Pediatric Dentist in Rosemead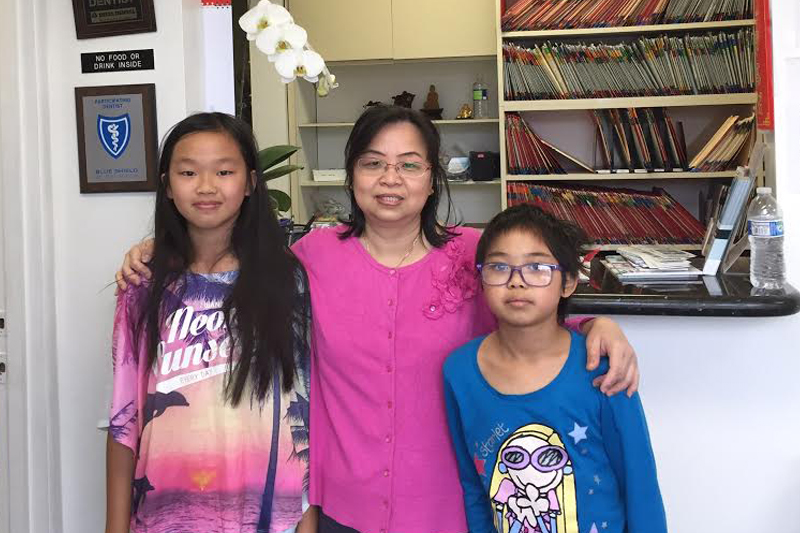 If your child needs braces to reposition his / her teeth or if he / she is complaining of bleeding gums, consult the pediatric dentists at All American Dental to figure out the best option to treat your child. We perform a range of cosmetic and general surgeries to bring back the smile on your child's face!
All American Dental is a part of the dental PPO network. We offer teeth whitening services to patients with a dental PPO plan. Visit us today to make use of your plan!
Does your kid complain of painful gums? You can fix that by getting your child treated by us! We provide gum treatment and surgery for kids.
We specialize in the usage of the latest and advanced dental technology to ensure that you're comfortable during the treatment.
Pediatric Dentistry in Rosemead
Based on your budget and needs, we will be able to guide you in the right direction so that you are one step closer to obtaining the smile of your dreams. If you have any questions regarding pediatric dentistry or if you want to schedule an evaluation or appointment, then please call our office at 626-288-2886.