Family Dentistry in Rosemead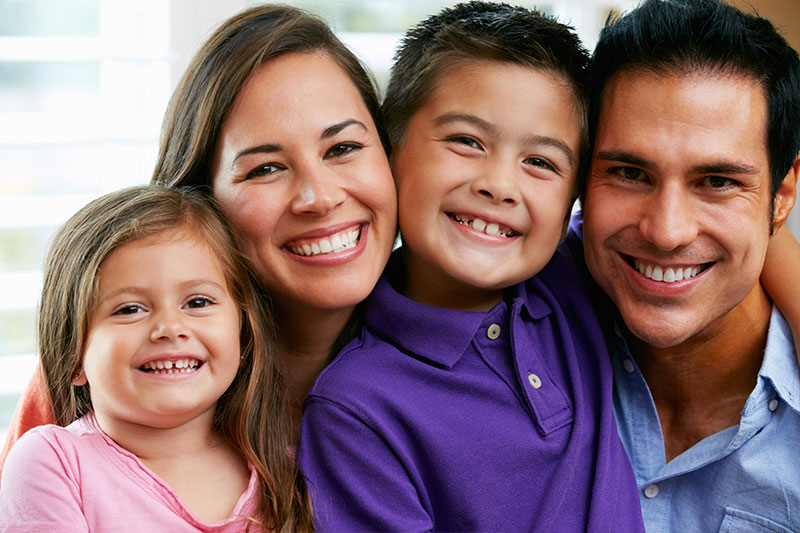 Welcome to All American Dental, where we offer dental services for the entire family.
Having gaps between your teeth or crowding of teeth prevents you from smiling confidently. We can help with that! You can have the gaps filled using bridges or braces. It will restore your confidence. It also helps you chew and speak properly and prevents teeth from drifting out of position.
Treatment options for damaged teeth. Don't despair about the discoloration of your teeth anymore! Consult the dentists at All American Dental to fix it using veneers that will not only change the color but also the abnormalities in your teeth.
Root canal treatment
Dentures
Extraction
Dental Crowns
There is no better place than All American Dental to get these treatments! We do simple extractions and wisdom tooth extraction.
Dental care for children and adults in Rosemead
If you have any questions regarding the family dental services we provide, please call our office at 626-288-2886 and we will be happy to assist you.